About IIGLS
International Institute of Glomour and LifeStyle Studies (IIGLS)
INTERNATIONAL INSTITUTE OF FASHION & TECHNOLOGY , the brand has dedicated in fashion , interior , jewellery & marketing education since 1990 – with over 30 centers worldwide We have been crossing several benchmarks in the education industry . The prestige and command which we have remarked with our tech savvy training methodology has led us to produce best professionals in the industry , the gained reputation has given us a place class apart in fashion market over a span of 29 years . We have been serving through excellent training offering short to long term skill education . Later giving the professional ambience , organizing exhibitions and fashion shows and industrial visits to internships.
INTERNATIONAL INSTITUTE OF GLAMOUR & LIFESTYLE STUDIES The IIGLS aims to equip aspiring designers with then skills and confidence that could help transform their ambitions into reality. The tutoring in on a uniquely personal yet , highly professional level.Our mission is to take modeling to the truly global standards that the industry has come to expect of IIGLS.Well designed programs have been introduced to impart the skill sets and professional knowledge that aspiring models require to further their careers.
Our Vission
IIGLS is for all age groups specially for women sector where age is no bar and various short term courses have been designed for the growth of keen learners.

Future Plans
The ability to innovate, to create an effective business model and to materialize it is the key factor behind the success of IIGLS.
We plan to create a network that will expand at a rapid pace and a vision to synergize the business model by adding newer and industry relevant courses for the future.
IIGLS is destined to be a leader in this industry and with the efforts of the faculty and the industry support, the growth graph of IIGLS is headed only one way and that is up.

International Collaboration
INSTITUTO DI MODA BURGO (IMB)
IIGLS is the first institute of Punjab (Ludhiana) that launch the collaboration with INSTITUTO DI MODA BURGO (IMB) where students will get an opportunity to avail International Diplomas and chance to study overseas.IMB is the brand who has 30 campus across the world. This creative partnership will provide new prospects with International exposure. The institute founded by the publisher Fernando Burgo in 1961.His long and thriving experience in the area of Fashion has proven successfully. His direction enables the students to be in touch with the fashion world and all opportunities of training and work the fashion industry has to its founder, Fernando Burgo, worked hard to create a methodological content, taking into account the intense development of the sector.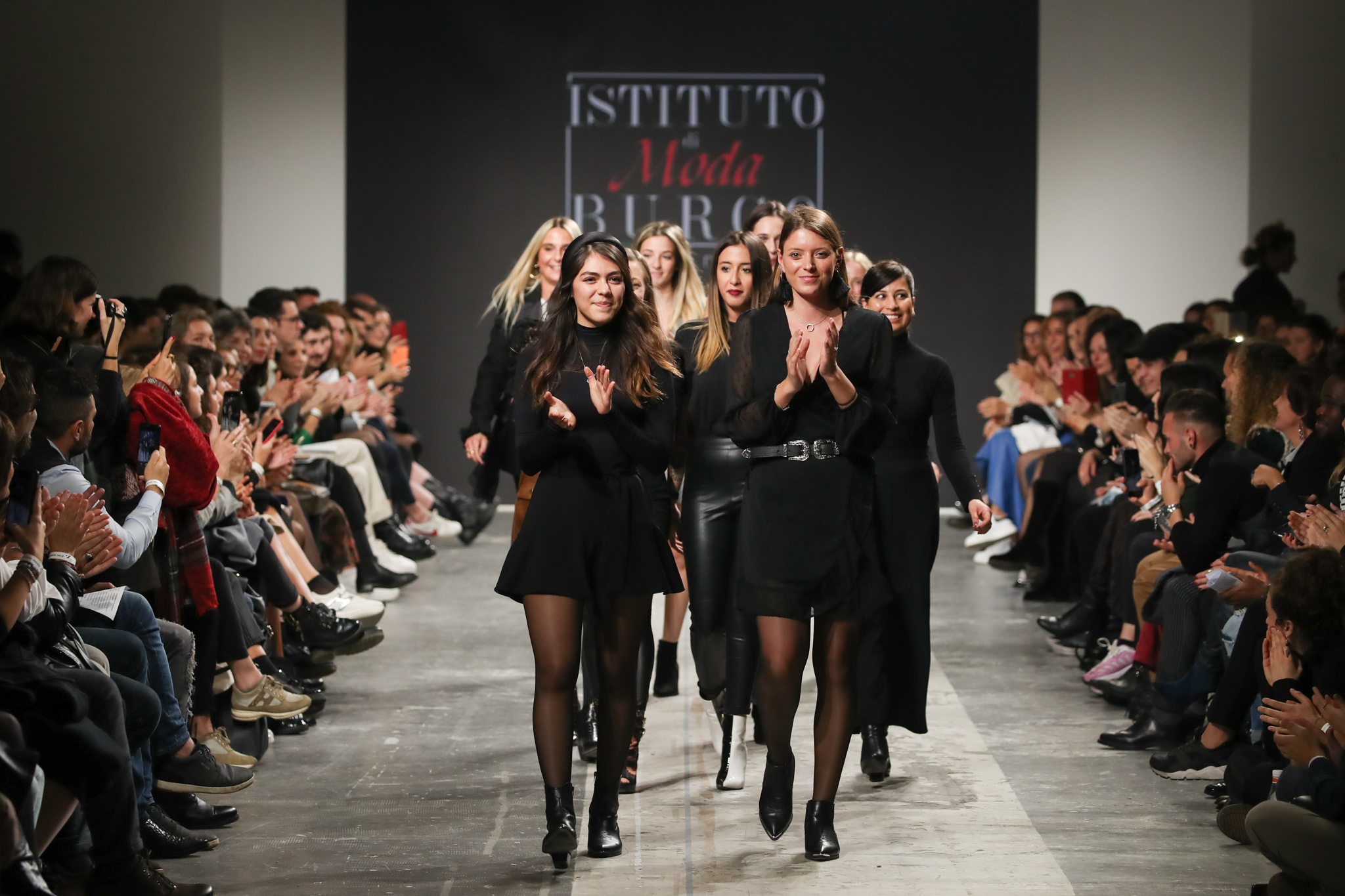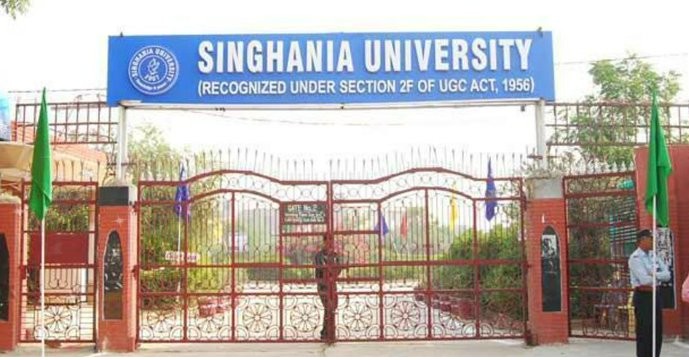 SINGHANIA UNIVERSITY
IIGLS has industrial collaboration with SINGHANIA UNIVERSITY Rajasthan. The University offers undergraduate and postgraduate programs in variety of fields, of field, Fashion Designing, Interior Designing.
Singhania University is accredited by the University Grants Commission (UGC) and is a member of the Association of the Indian Universities (AIU). The University has a strong focus on research and has collaborations with Several International Universities for research and academic exchange.
IIGLS ACHIEVEMENTS
# IIGLS offering varied courses to improve your Lifestyle for all age group.
# All Courses certified and Professional.
# More than hundred trained professionals passed out every year.
# In Print Media articles have been published so far in leading newspaper, magazines etc. in India & Abroad.
# IIFT has Organised more than many Fashion Shows and other motivationl activities.